 1 Click Virtual Services offer plans for every business owner. Don't see anything that works, let's figure out a plan that does!
Ready to get started?
Select your plan and let's get to work!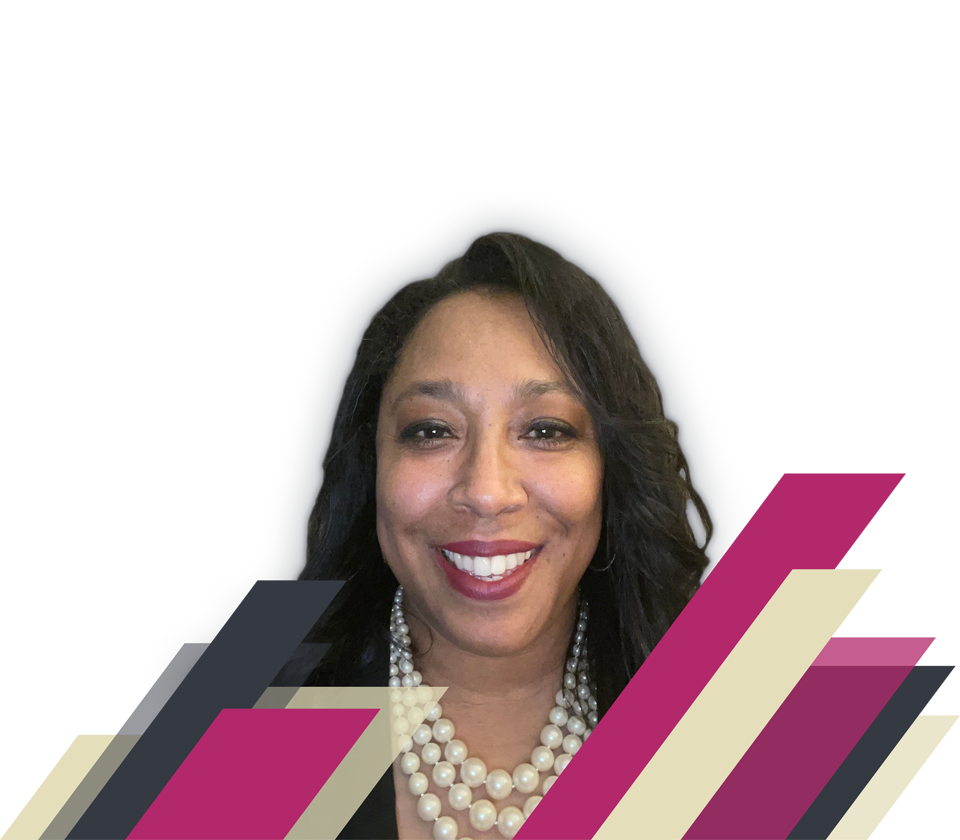 Need More? Let's Talk
If you would like to learn more about our wide range of services or need a customized plan, just contact us to submit your inquiry and have a professional reach out to you.