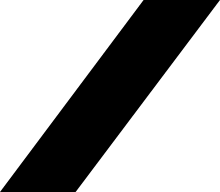 Inspiring Creativity & Growing Business
1 Click Virtual Services provides…
…experienced virtual administrative, marketing, event planning and bookkeeping professionals for your business. Whether your just starting up or all in, the 1 Click team will deliver top notch support so that your business grows to an entirely new level.
With more than 15 years of experience…
…our virtual assistants handle can handle all of your business needs making sure things run like clockwork.
Ready to get started?
Select your plan and let's get to work!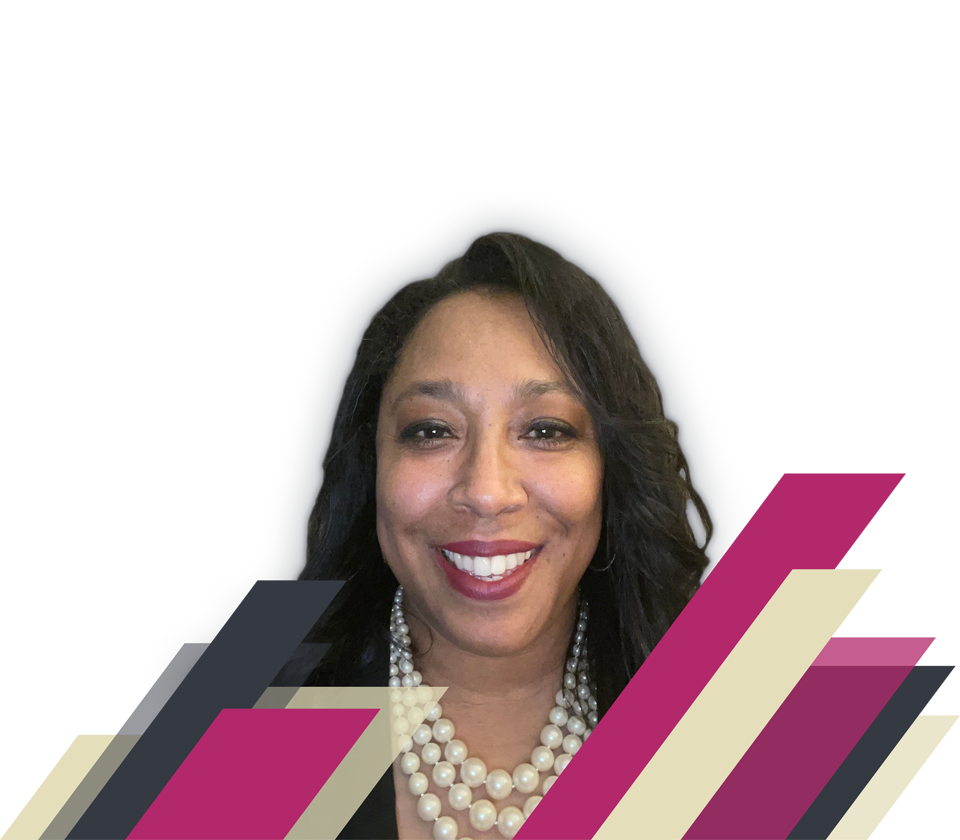 Save time, money & stress with a remote virtual team.