 Save time, money & stress with a remote virtual team.
Launched in 2001,…
1 Click Virtual Services is a small group of smart people that thrive on bringing innovative ideas to life. We do well with creative details. Each member of our team brings a different set of skills and strengths to the table — allowing us to be thorough and incredibly good at what we do.
Dedicated & Experienced People…
1 Click Virtual Services provides 1:1 support. Your business will always work with the same virtual assistant so that our team member learns your business. Don't worry! Our entire team is available to you if additional support or back up is needed.
Business Growth…
If there is one thing we know about businesses,  it's that they are focused on growth and that growing at the right pace for your business is so important. 1 Click has the expertise and offers business consultation that will set you up for success.
Ready to get started?
Select your plan and let's get to work!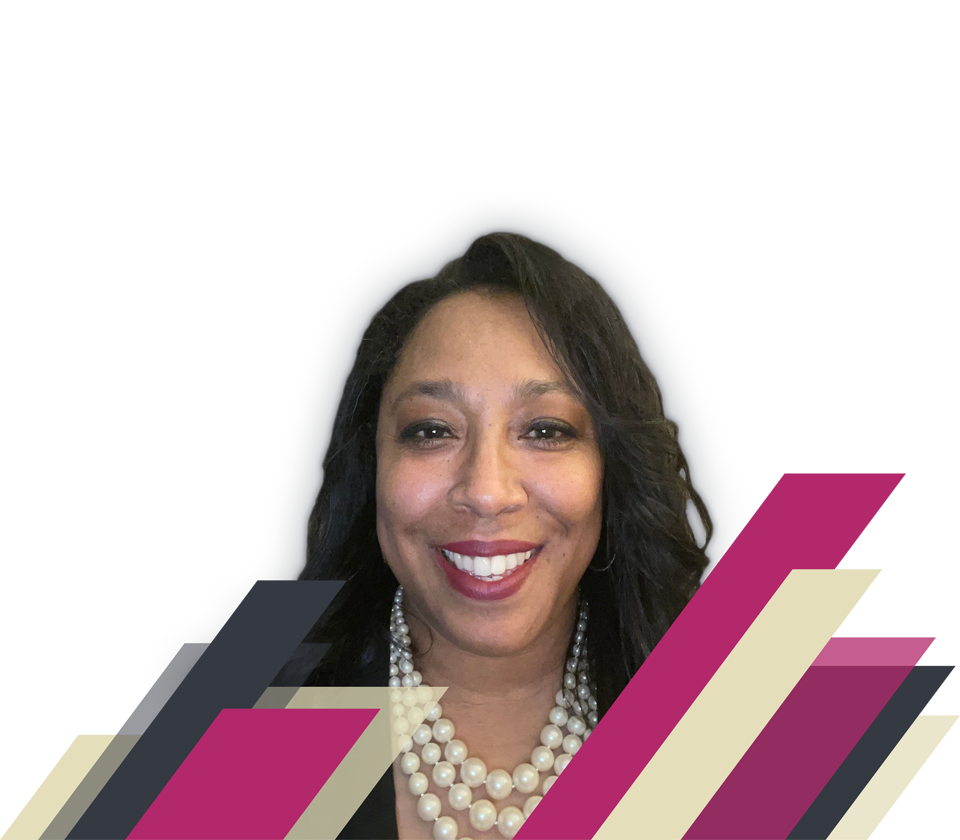 Growth is never by mere chance; it is the result of forces working together.